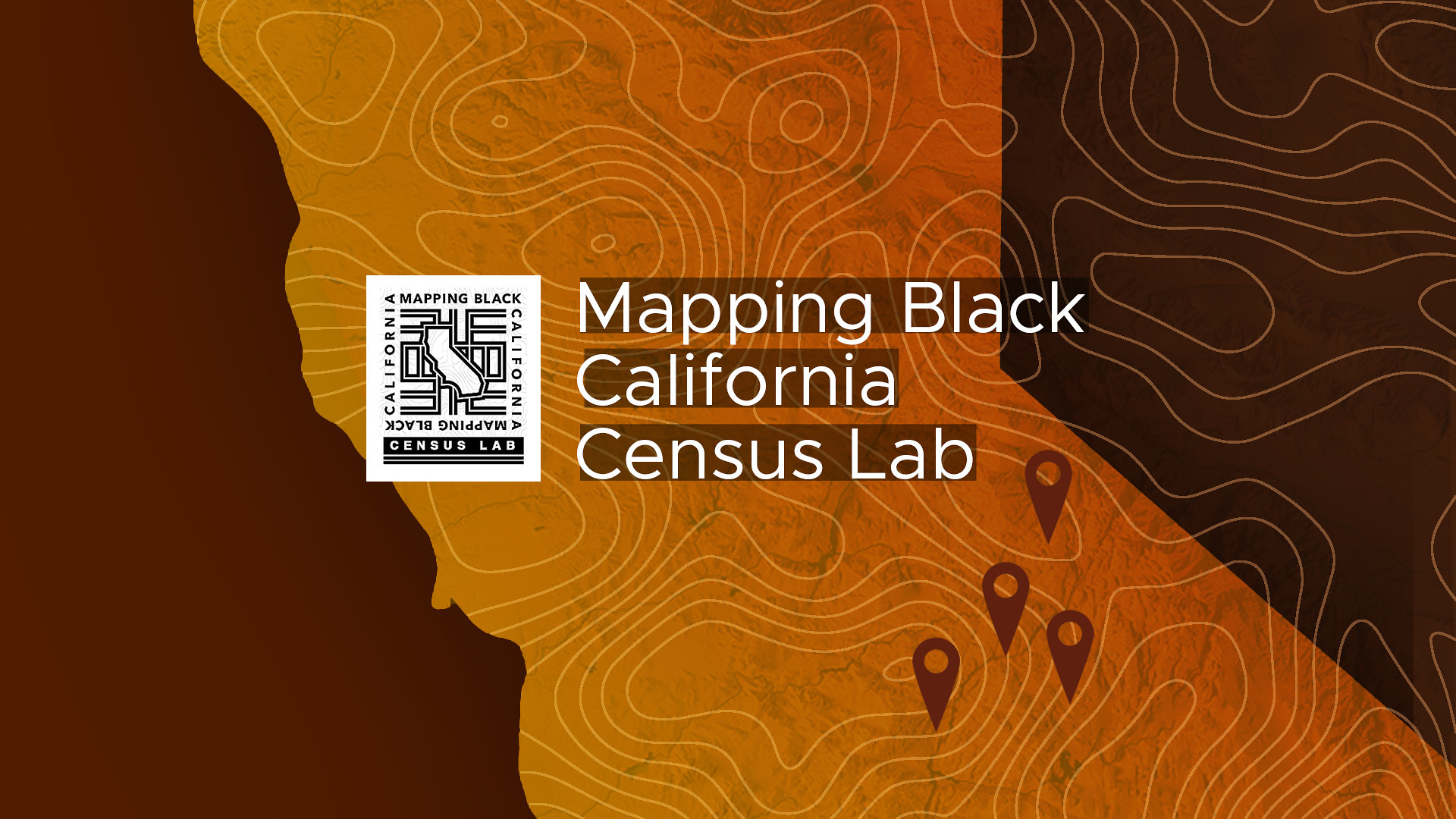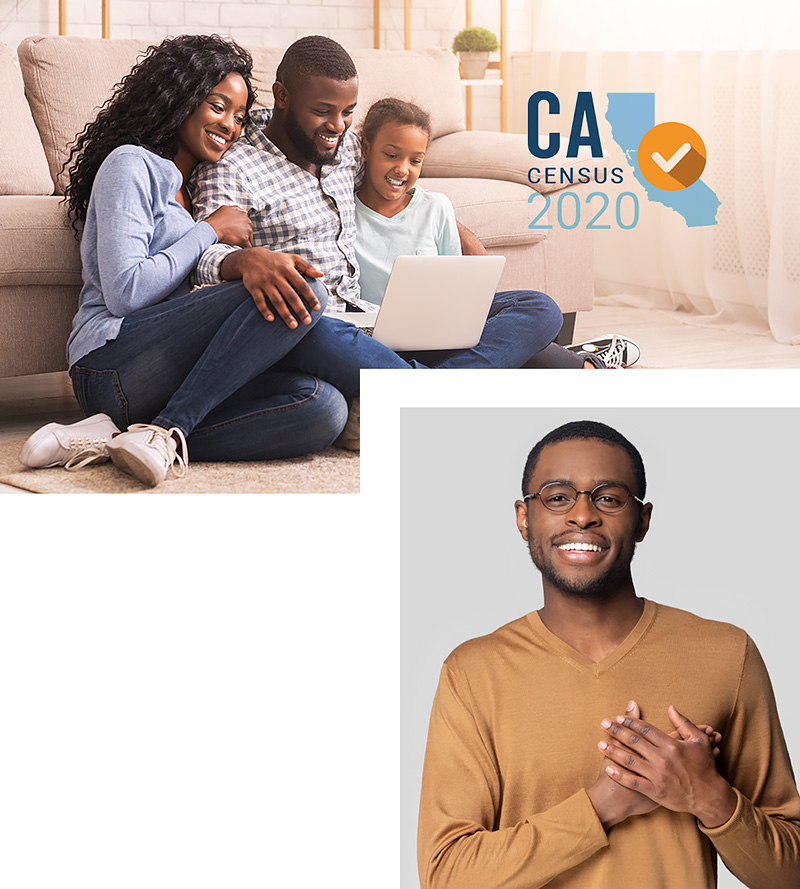 "Trusted Messages from Trusted Messengers on Trusted Channels"
The state of California believes achieving a complete Census count in 2020 is more important than ever and has made a historic investment to ensure this count includes all communities across the state. With "distrust of all levels of government" and "confidentiality concerns" being some of the top reasons our communities don't participate in the Census, Black media most significantly plays a role as "trusted voice." Through the MBC Census Lab, Mapping Black California is collaborating with Black media statewide, working collectively on Census 2020 reporting and community engagement for a complete count. The Lab understands that "Trusted Messages from Trusted Messengers on Trusted Channels" provides insight, education, and inspires action in the Black community.
Using Research and Data to Create Audience-Focused Strategies
The engagement strategy collaboratively leverages the extensive social network and legacy of Black media as community connectors to mobilize Black Californians' civic participation. The Lab co-develops messaging, reporting, and outreach utilizing an extensive database of over 300 regional and statewide organizations through their various communication channels. HTC BLACK COMMUNITIES MAP
Prioritizing Hard-to-Count Black Communities
You can zoom to any area in the state of California. The map will highlight the local hard-to-count tracts and provide details about how much of the area's population may be at risk of an undercount.


Learn about the map methodology.
Educating, Motivating, and Activating our Communities through Journalism
Capitalizing on Census 2020's unique opportunity to build capacity for Black media, the Lab community works collectively to create original content for various platforms and channels. Lab training includes briefings on Census resources and research, social media policy updates on disinformation and misinformation, alongside data analysis and visualization using Esri mapping technology.
Visualizing Data to Address Disparities and Create Change
We employ innovative technological tools to engage Black Californians in Census participation through the converged use of community engagement and storytelling. Utilizing GIS tools – specifically Esri's ArcGIS, Story Maps, and ArcGIS Hub – allows the Lab to better understand the state of California's Black hard-to-count population. This includes the social, political, and economic issues affecting them, and the means by which we can address these racial disparity issues through an accurate count.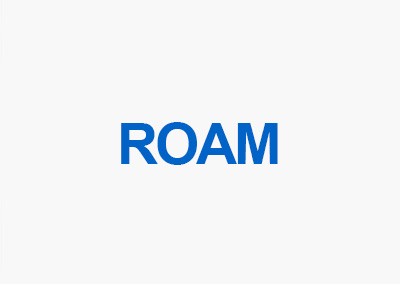 Tract segments selected for their distinctive patterns of media consumption and distribution of census mindsets.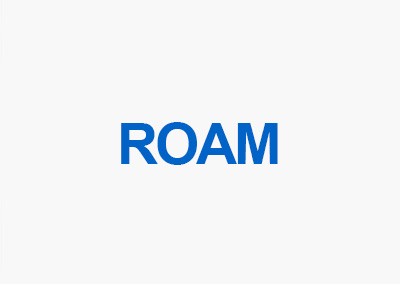 A interactive map makes hard-to-survey areas easier to identify using American Community Survey (ACS) estimates available in the Planning Database.
Technical Assistance for Census 2020 Education and Amplification
A Census 2020 digital resource archive where our media partners can receive technical assistance and sustainability training while accessing accurate and trusted research on all things Black Census 2020 including: HTC Variables, Maps, and Black Census research in addition to technical assistance tools and webinars.
Research Acumen, Content Creation, and Evaluation
Comprised of experts hailing from diverse academic and professional backgrounds enthusiastically engaged in media strategies, journalism innovation, technological development, and content creation.
Paulette Brown-Hinds, PhD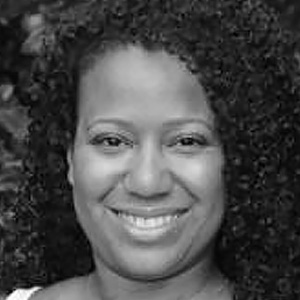 Candice Mays
Project Manager Partnership Lead
Chuck Bibbs
Digital Director
Maps & Data Lead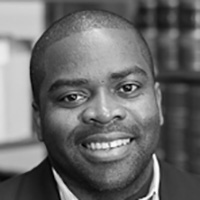 Bergis Jules
Research & Social Media
Strategy Lead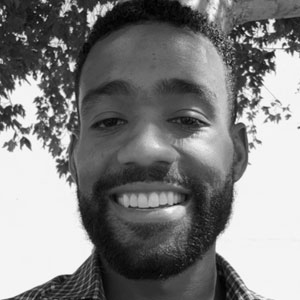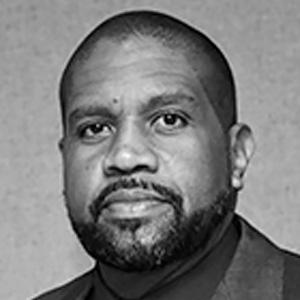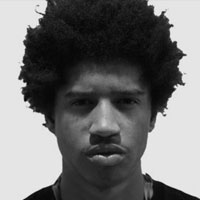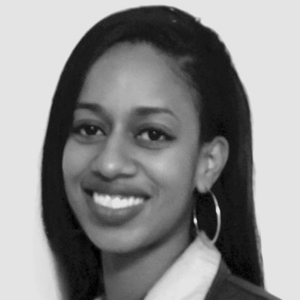 Our media partners represent trusted sources for community news throughout the state of California. Our data-driven approach with Black media includes measuring the effectiveness of message engagement through real time social listening and evaluation.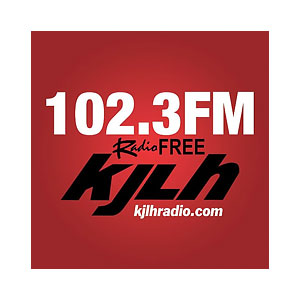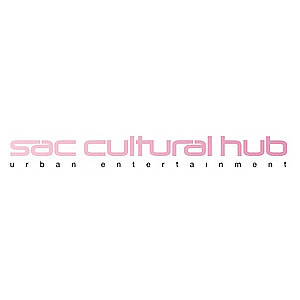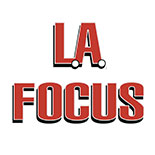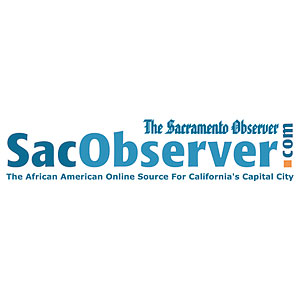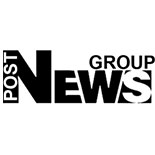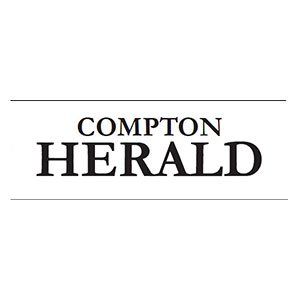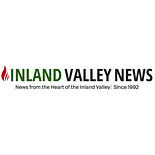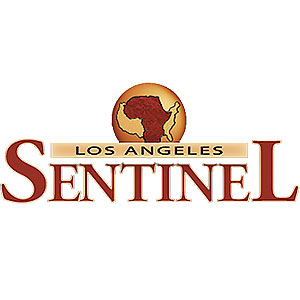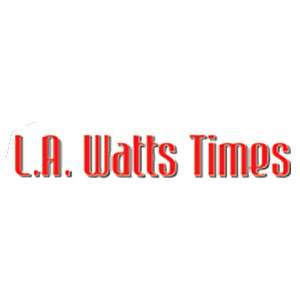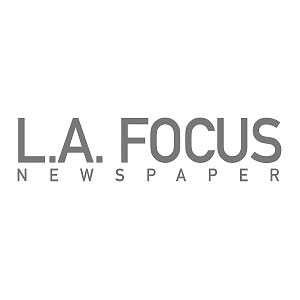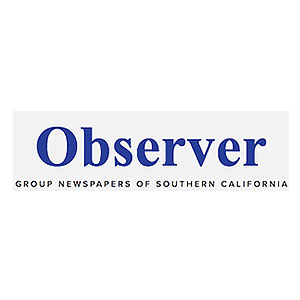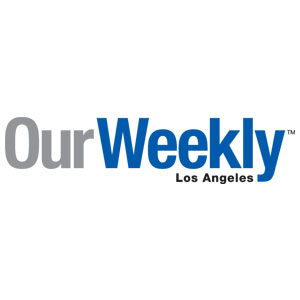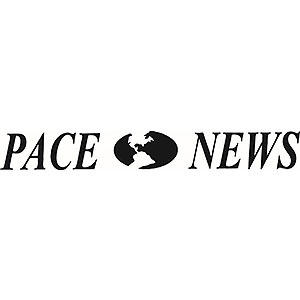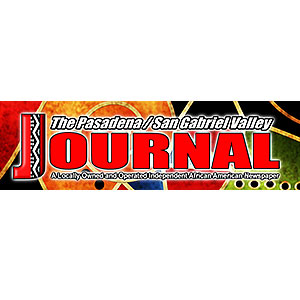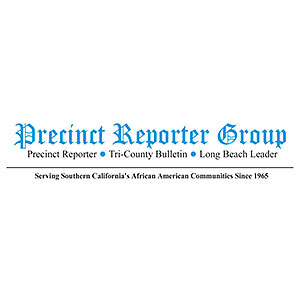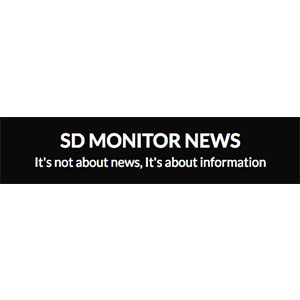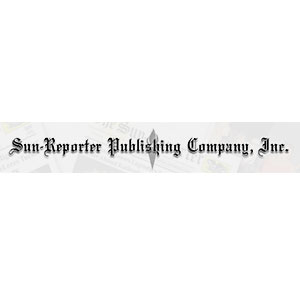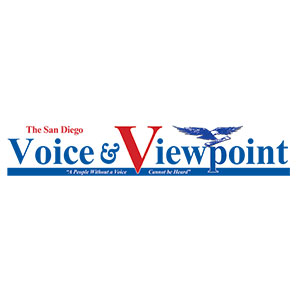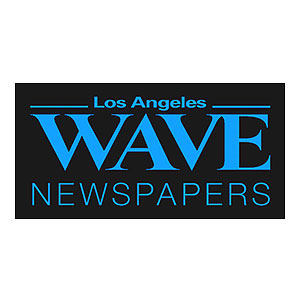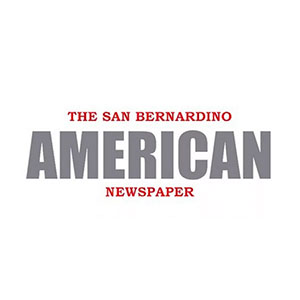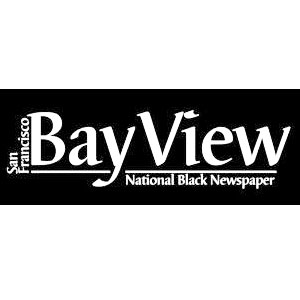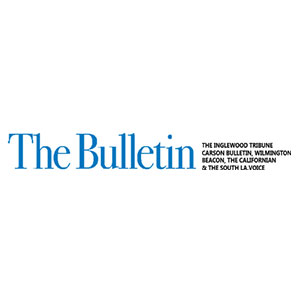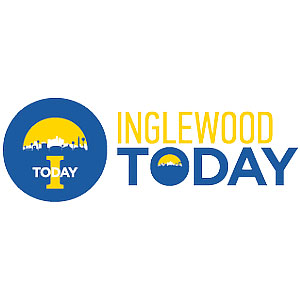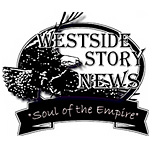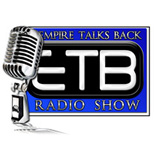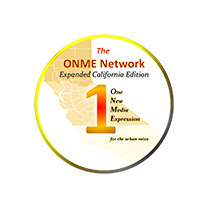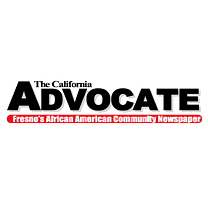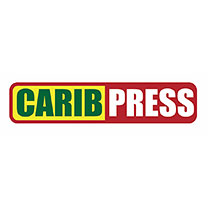 Thank you for visiting our website. Please fill out the following form to request information or to provide feedback about our site. When you are finished, click the "Send" button to send us your message.
mbccensuslab.org
1201 University Ave #210
Riverside, CA 92507